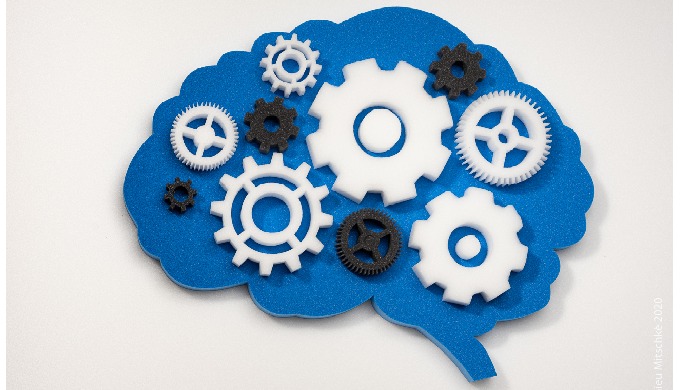 Start date: March 14, 2022 5:30 AM
End date: March 20, 2022 5:30 AM
It's impossible not to highlight THE brains of Carpenter SAS in this Brain Week 🧠

We're not going to tell you about brain research, but rather about the brains of our amazing design team 💼

Present at Carpenter SAS, our engineers and technicians are constantly stimulated by technical demands and offer you tailor-made solutions 💡

According to your needs, problems and requests, they implement technical solutions to meet your expectations.

The different missions of our design offices:
▪️Select and combine materials (foams, textiles, adhesives, glues, etc.) ✅
▪️CAD design (2D / 3D) ✍🏽
▪️Tooling design (cutting tool, thermocompression mould)🛠
▪️Design 3-axis or 5-axis numerical control programs 🧑🏽💻
▪️Making prototypes ⚙️
▪️Industrialize the production of the part 🏭

The know-how is at your service to meet your future developments.