Press release
Verizon Wireless and PTCRB Certified Devices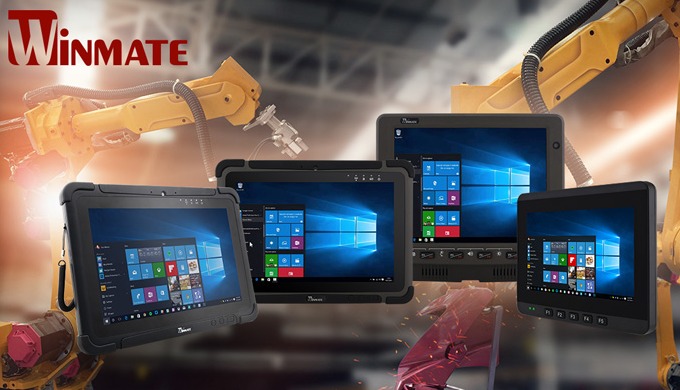 Start date: April 11, 2022 5:55 AM
End date: April 11, 2025 1:46 AM
For modern-day industrial applications, factory and field workers rely heavily on Mobile Data Terminals (MDTs) for situational awareness and vital on-site decisions – meaning wireless connectivity is more critical than ever.

With accredited certifications from Verizon Wireless and PTCRB, staying connected nationwide for selected Winmate devices has never been easier. Now businesses across the U.S can be sure that their rugged device will work with wireless networks for more streamlined operations that can bolster IIoT automation processes.

Without PTCRB and Verizon Wireless certifications, manufacturers risk that their devices will perform poorly or not function on wireless networks. As a result, these certifications help to ensure that the devices are in full compliance with cellular network standards. Plus, PTCRB and Verizon operators may block devices from their network if they are not certified.

Factory Automation
· Stable Performance: with renowned Intel CPUs and a fan-less design for low-power consumption.
· Rugged Build: with a failproof IP65 housing and MIL-STD-810G standards.
· P-CAP Multi-touch: easily key in data rotate images or zoom in with your fingers on the factory floor. Plus, there's also rain, glove, and stylus mode support.